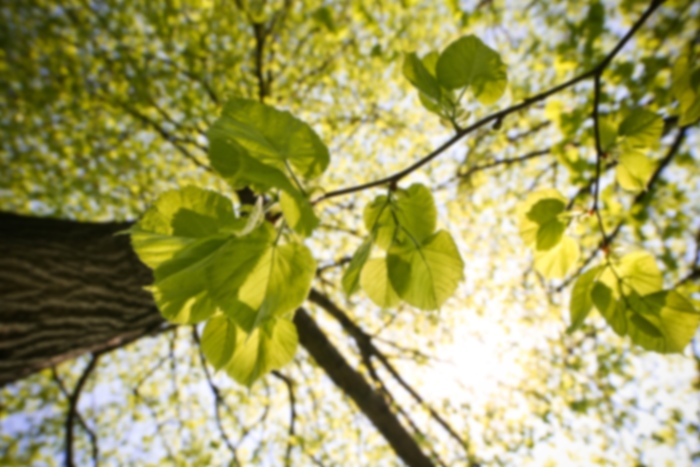 Marlene Molinar,
RN, WHNPBC
Obstetrics and Gynecology
"Without a doubt, my true love is direct patient care. Providing evidence-based care with compassion and respect builds a trusting relationship that evolves over time. Healthcare is a shared responsibility between patient and provider. My job is to help women make informed choices. Every stage of a woman's life, from adolescence to menopause, brings new choices and challenges, and each patient has a unique story. Whether it is a yearly exam, a pregnancy visit, or a gynecology problem, I look forward to helping women make the best decisions for their healthcare."

Marlene is a Master Prepared Woman's Health Nurse Practitioner. She received a Master's Degree in Nursing from Texas Woman's University, and her Practitioner Certification from The University of Texas Medical Branch in Galveston. Marlene has worked at HWCA since its foundation; first with Dr. Rachel Thompson for greater than 20 years, and now with Dr. Margaret Markham. Her background includes experience managing a high risk home nursing service as well as teaching in a Bachelor of Nursing program in Texas. She also was a variable length Peace Corps volunteer where she taught a midwifery program in West Africa.

As a Woman's Health Nurse Practitioner, Marlene has experience and training in all aspects of office gynecology and obstetrical care. She sees new and returning patients for annual visits, problem visits, and routine obstetrical care. Additionally, she sees patients for preconception planning, fertility consultations, contraception including IUD or Nexplanon insertions as well as STD screening. She has privileges at The Woman's Hospital of Texas where she performs hysterosalpingograms and sonohysterography to assess fertility or bleeding problems.

When not working, Marlene enjoys reading, gardening, exercise, and spending time with her husband and daughter.
First available appointment is on 10/1/19
First available appointment is on 10/1/19
Obstetrics and Gynecology - Primary