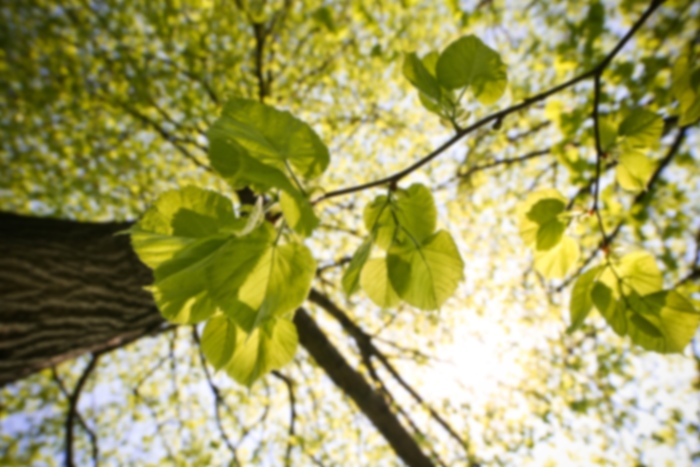 Kathy Lee Ostermayer,
MD
Obstetrics and Gynecology
Care Philosophy
My interest spans all aspects of women's health, obstetrics and gynecology. I am committed to developing a close patient-doctor relationship and promote wellness at every stage of my patients' lives from adolescence through menopause. I enjoy sharing my patients' journey during pregnancy and childbirth and provide treatment for a wide range of gynecologic surgery and minimally invasive procedures, including hysteroscopy and da Vinci Robotic surgery.
First available appointment is on 1/22/19
First available appointment is on 1/22/19
Amerigroup, Inc. (Americaid, Amerikids, Ameriplus)
Regence Group (Bs-Wa, Bs-Id, Bcbs-Ut, Bcbs-Or)
Molina Healthcare
Abnormal Bleeding
Abnormal Pap Smear
Contraceptive Counseling
Da Vinci Robotic Surgery
Family Planning
Menopause
Minimally Invasive Procedures
Pelvic Pain
Pregnancy
This provider has limited online appointment availability, so please call the office for assistance scheduling with this provider.
Amerigroup, Inc. (Americaid, Amerikids, Ameriplus)
Regence Group (Bs-Wa, Bs-Id, Bcbs-Ut, Bcbs-Or)
Molina Healthcare
Abnormal Bleeding
Abnormal Pap Smear
Contraceptive Counseling
Da Vinci Robotic Surgery
Family Planning
Menopause
Minimally Invasive Procedures
Pelvic Pain
Pregnancy
Obstetrics and Gynecology - Primary
Graduate Degree: Drexel University College of Medicine - 2012
Residency: Houston Methodist Hospital - 2016
The Woman's Hospital of Texas