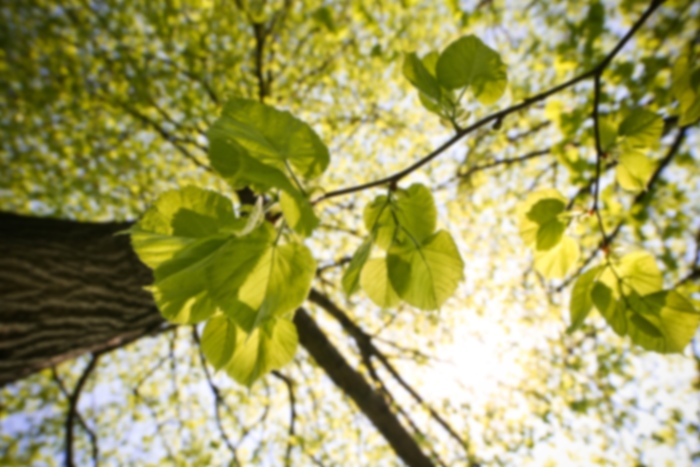 Whitney Franks,
PA-C
Obstetrics and Gynecology
"As a physician assistant, I enjoy the luxury of having generous time to spend with my patients allowing me to develop personal relationships in addition to educating them on the numerous transitions throughout life spanning from adolescence, pregnancy to menopause. Each visit I strive to make the patient feel comfortable with me as a practitioner and knowledgeable on the health concern that brought them to the office that day."

Whitney is a board certified physician assistant (PA-C) who works closely with Dr. Jonna Miller at Houston Woman's Care Associates. As a PA, she is licensed to examine patients, order and interpret tests, write prescriptions and treat patients accordingly. She is also trained to insert/remove intrauterine devices (IUDs) and Nexplanon. Whitney sees both gynecologic and obstetric patients for a variety of reasons including well-woman exams, prenatal and postpartum care, initiation of contraception and problem visits.

Whitney graduated with her Masters degree from Saint Louis University in 2006. She has been working in the field of women's health since 2007 and thoroughly enjoys sharing in the various stages of life with her patients, especially the joy of having a baby. Whitney is an advocate for patient education and spends abundant time explaining and answering any questions regarding all medical conditions affecting her patients. She also takes pleasure in being a preceptor for physician assistant and nurse practitioner students both from her alma mater and local programs.

Whitney is married with three beautiful children. In her spare time, she enjoys spending time with her family and watching her children grow.
First available appointment is on 9/26/19
First available appointment is on 10/2/19
First available appointment is on 9/25/19
Insertion of Intrauterine Devices (IUDs)
Nexplanon
Removal of Intrauterine Devices (IUDs)
Obstetrics and Gynecology - Primary
Practicing since: 2011
Gender: Female
Graduate Degree: Saint Louis University - 2006